The All-In-One Tool For Freelancers And Creatives.

Sell Digital Goods and Services

Schedule Meetings

Send Invoices

Receive Payments
Get Started for Free
Explore a Profile
No credit card required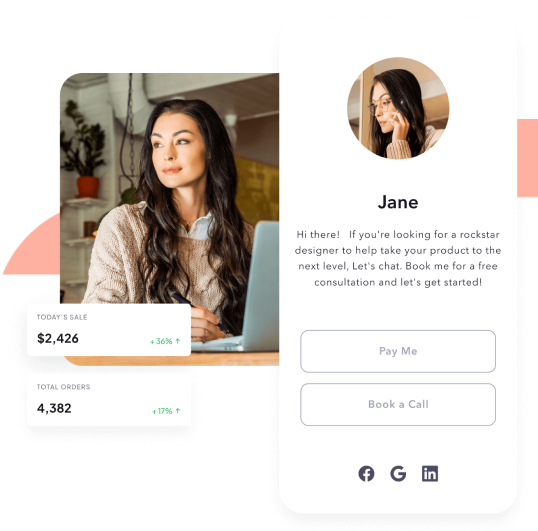 TRUSTED BY 20,000+ FREELANCERS AND CREATIVES.

From Generating Leads to Collecting Payments & All the Steps In-Between.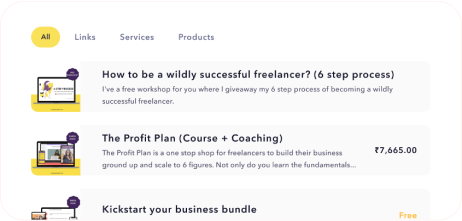 Create a Branded Portfolio
Showcase your work, tell your story, and elevate your brand's presence with a professional and customizable portfolio.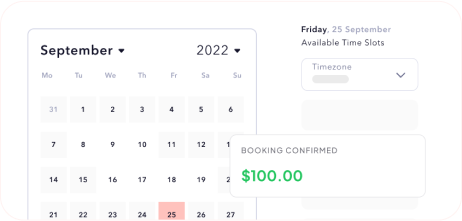 Offer Bookings
Offer free discovery calls to acquire new clients or monetize your knowledge by offering paid consultations.
Sell Digital Goods & Services
Earn passive income by selling paid courses, pdfs, digital downloads, etc.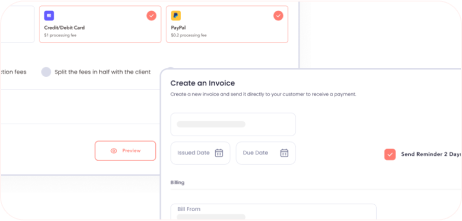 Send Invoices
Invoice your clients and get paid via Credit card, ACH, or PayPal.
Everything You Need to Launch Your Online Presence
1
Easy Setup
Link your Stripe or PayPal account in minutes and start accepting payments.
2
Expand Your Reach
Add direct links to your social media platforms and expand your reach.
3
Start Selling
Start selling consultation hours, digital goods, and services.
Create Your Profile Page Today!
CheckYa is completely free and takes only a few minutes to setup.
Get Paid
Setup and launch a professional payme page in minutes. Ideal for accepting payments and donations.

Flexible
Accept Credit Cards, ACH, PayPal, Apple Pay, Google Pay, and more.

Recurring Payments
Accept monthly recurring payments
Send Custom Invoices
Send invoices in over 30 different currencies. Payments are processed securely by trusted payment providers Stripe and PayPal.

Save on Fees
Pass 50% or 100% of the payment processing fees to your clients with our split fee option.

Flexible Payments
Accept all major credits, bank transfers, PayPal, Apple pay, and much more.

Reduce Late Payments
Set automatic reminders to remind your clients to pay the invoice.

Work Efficiently
Manage all your client info in one place for easy future invoicing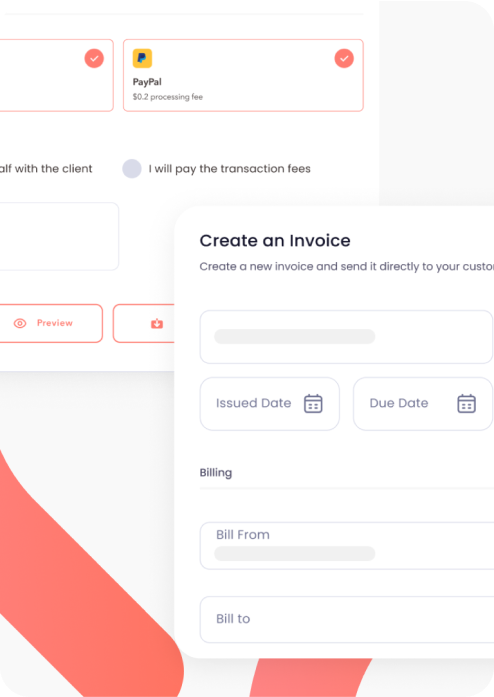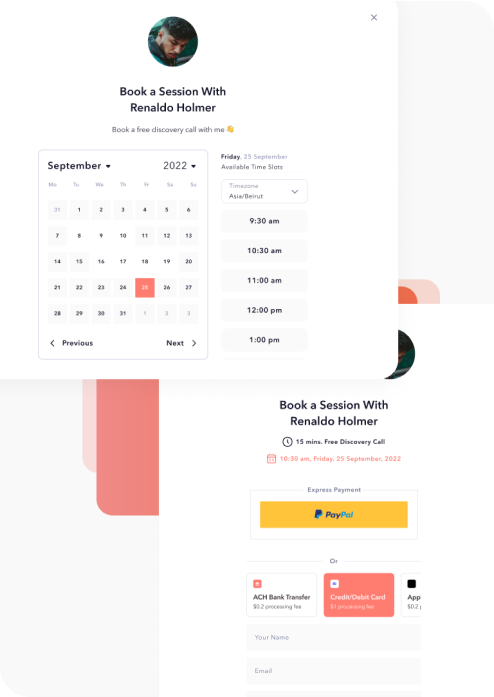 Get Booked
Coming Soon
Set your availability and accept paid bookings. Get booked for consultations, coaching, training etc.

Monika
Social Media Manager
"I was looking for a platform where I can do it all. My main focus was on scheduling appointments, sending invoices and receiving payments and selling my digital product. Thank you so much for making my life easier."

"I've been freelancing for 5 years and recently got into business coaching as well. Everything became so much easier with CheckYa. I use it as a profile, for invoices, sell downloads and set up calls. I love 'em and highly recommend."

Carrie French
Copywriter, Youtuber
"CheckYa does exactly what I need it to — share information, accept payments, create invoices, stay in touch. It's simple and intuitive without any frills that get in the way."
Benefits of Using CheckYa

Launch your online presence in minutes
Everything you need to get started online. Sign up today and start offering digital products, bookings, and services within minutes.

Secure payments in over 200+ countries
You can accept payments from international clients in the currency of their choice with Stripe and Paypal.

Save on transaction fees
CheckYa gives you the option to split or fully pass the transaction fees to your clients.

Send automatic payment reminders
Reduce late payments on your Invoices and save time with automatic reminders.

QR codes for easy access
Add QR code in your website, make it convenient for your clients to access your CheckYa page.

Accept one-time and recurring payments
Whether your customer pays once or needs to make recurring payments, CheckYa has it all.
LEARN HOW TO GET STARTED
Frequently asked questions
CheckYa allows you to get paid via credit card, and ACH through Stripe. Stripe payment charges are 2.9% + $0.30 for the U.S & PayPal payment charges are 3.49% + $0.49 per transaction for the U.S, but note that they vary from country to country.
You only pay the transaction fee by the payment processors (Stripe and Paypal). CheckYa does not charge its users at the moment.
Our Invoices can be used in any country, and we support over 200+ currencies.
We use industry-leading payment providers, Stripe, PayPal to ensure that your payment info is safe and secure. Stripe has been certified as a PCI Level 1 Service Provider, the most stringent level of certification available.